We're experts in websites that

connect people
encourage discovery
build communities
empower autonomy
champion creativity
connect people
We connect artists to their audiences, citizens to their communities, and information seekers with the answers they need.
Our work
Plank is working hard to make the web a more beautiful and inclusive space. Check out some of our launches below!
Things you should know
Here at Plank we focus on a user-driven approach that enriches experiences and deepens your connections with your audience.
Strategy
No great website is made without a solid plan. By knowing the ins and outs of your project, we ensure a solution that's unique to your organization.
Design
We design online experiences that reinforce your brand, establish you as an innovative organization and meet your audience's highest expectations.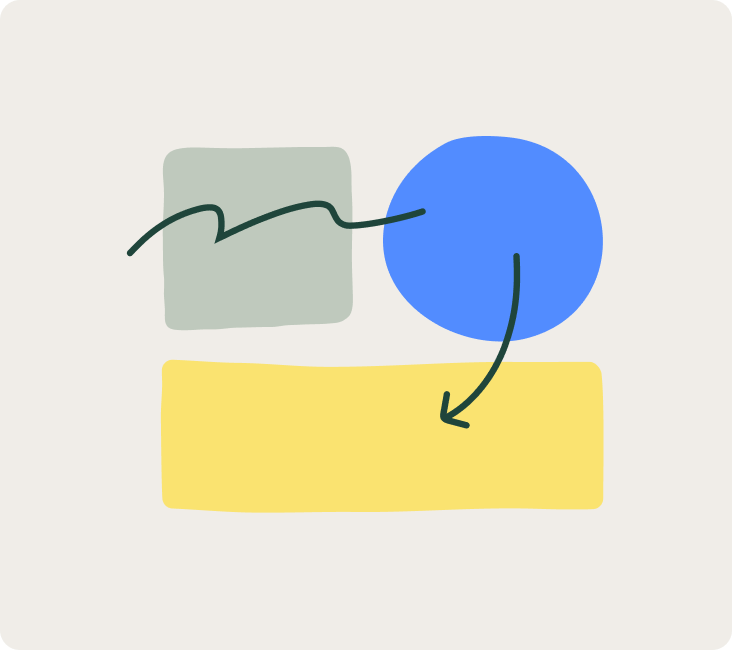 Development
We are committed to building robust, scalable and secure systems that ensure the long term health of your website.
We also have a pretty great team
Our company is made up of digital craftspeople that care deeply about their work, people, and the planet